About Susan
Optimist. Word lover. Story addict. Ottawan. Treehugger. Scouter.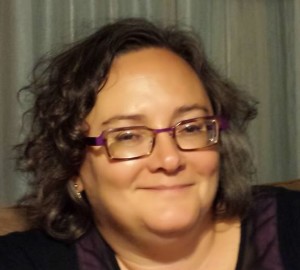 The glass is always full of something. I'm addicted to stories and expect happy endings. I get to play with words as an editor, translator, blogger and short story writer. By day I work in the publishing department of a government-funded health information organization.
I've lived in Ottawa, Canada, all my life and love the city for its nature, its mix of English and French and its small-town feel. I've been a Cub Scout leader for over a decade. I share my home with Husband, Thing Two (my daughter), Thing One (my son) when leftovers lure him home, and Mom-in-Law. We rebuilt half our house several years ago and still have debts and debris to show for it.
I love getting dirt under my fingernails and in my hair and re-memorizing the names of plants every spring. I've been crocheting a blanket for Thing Two for more than half her life, and she claims she won't move out until it's done.
I strive to be honest and kind.