Featured authors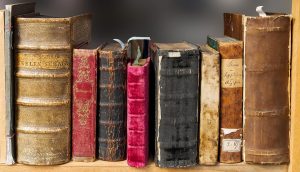 Stories, stories and more stories!
From Susan Lynn Zenker, "Puppy Love"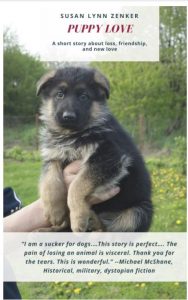 Dog rescuer Brianna takes her new dog for a routine spaying at her local vet. When the dog dies from complications, the vet's cousin tries to cheer Brianna up by bringing her a new puppy. Deaths in the families bring the two teens together. The promise of new love and friendship strengthen their bonds. This endearing tale will pull at your heartstrings and make you cry, laugh, and sigh.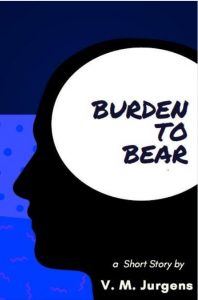 Two brilliant twins in the prime of life. Tragedy triggers mental illness in one. How does the other cope… and who's really the healthiest? "Burden to Bear" is a tale of mental illness, stigma, and coping in small-town Saskatchewan. When one of the town's golden boys becomes mentally ill, find out how the other twin and town cope… or don't cope.
From Rebecka Jäger, Touch of Heaven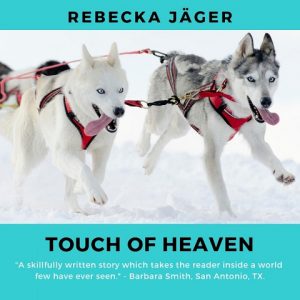 Rebecka is a forty-something writer from Finland with an MA in history and a love for war research, husky dogs, arctic nature, hunting and reading action, spy and dystopian novels. Find her at https://rebeckajager.com and subscribe.
Visit Rebecka's website and subscribe for a free download of this magical short story that will make you long for winter.