I can see clearly(er) now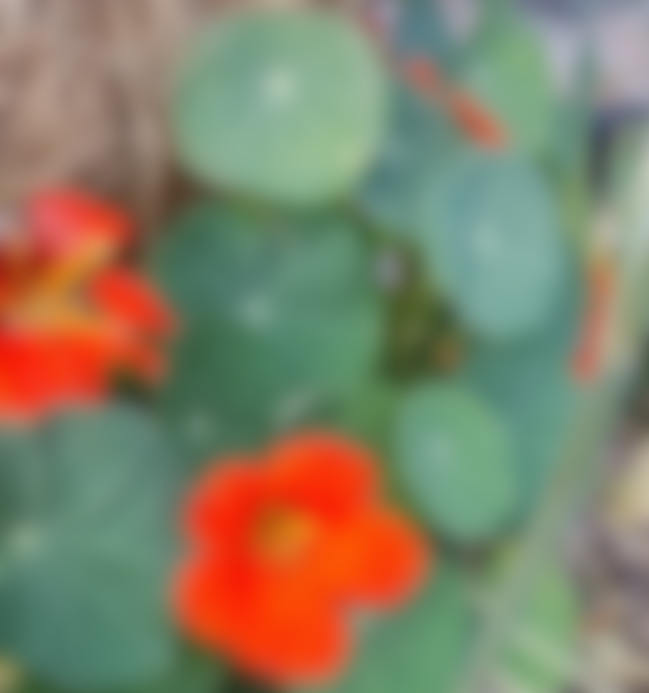 For 51 years, my left eye has been useful for motion, colour and shape–and not much else. I've been grateful for it, and quick to point out that it's better than no sight at all when doctors dismissed it, saying I had "one good eye."
But yesterday things changed. I went for cataract surgery and had a new lens inserted. Last night, I covered my left eye and looked in the mirror without my glasses on. I looked at my right eye with my right eye. I beheld the impressive dark circle under my right eye. Clearly, I need more sleep. But it was fascinating! There are so many things I haven't seen with my right eye. I'm even imagining being able to read (rather than guess) some of the rows beneath the big E on the eye-test chart.
As I understand it, my vision will change and improve over the next month. My brain may even learn to see in stereo. Does that mean I'll be able to throw straight and catch things? Who knows.
Right now, I'm seeing the world in a new way, and I'm grateful for the medicine that makes it possible. I'm also thankful that the joy of being able to see better is strong enough to help me overcome half a year of not writing.
Nope, nothing to grumble about here, so we'll let that sleeping dragon lie.
I'd love to hear your stories of perspective-changing events. Leave a comment or send an email to susan at goodbyegrumblings.ca.

About GrumblingSusan
Word lover. Story addict. Daydreamer. Optimist. Ottawan. Treehugger. Scouter.